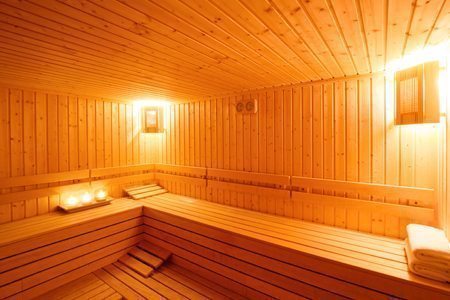 We are experienced wholesale hotel sports equipment suppliers working with clients worldwide. Kingswood was established in 1984, originally supplying local clubs with tennis equipment and now we have grown to be a leading supplier of a wide range of high-quality products. Whatever activities you provide for your guests, we have what you need as our range includes athletics, badminton, basketball, cricket, football, hockey, netball, swimming, racketball, rounders, rugby, squash, tennis and volleyball equipment. You can search for a specific item, search by sport or browse the whole range of products on our online store to find the one that meets your needs. Our team of experts is always on hand to offer advice and help customers get exactly what they are looking for, for the best possible price.
Decades of experience supplying hotels with the best sports equipment
Over the years, we have supplied many local and global hotels, gyms and health clubs with cost-effective equipment, including Celtic Manor Resort, Hilton, Marriott, David Lloyd and Nuffield Health. Our knowledge of the business to business (B2B) market and the strong customer relationships we have built make us a trusted supplier, so much so that we were awarded 'best retailer' in the Southend and district business awards.
There is equipment here on our website that is suitable for both indoor and outdoor, designed to last in all weather. You can rest assured that your order will be handled efficiently by a team of professionals committed to 100% customer satisfaction. Purchases are safely shipped worldwide from our base in Essex, United Kingdom and if you have any questions about the comprehensive range of products we offer, please do not hesitate to get in touch.
The industry's leading wholesale suppliers are here to help you get a great deal
To speak to our team of hotel sports equipment specialists, either give us a call on 01702 669 581 or contact us online and we will be happy to assist you!